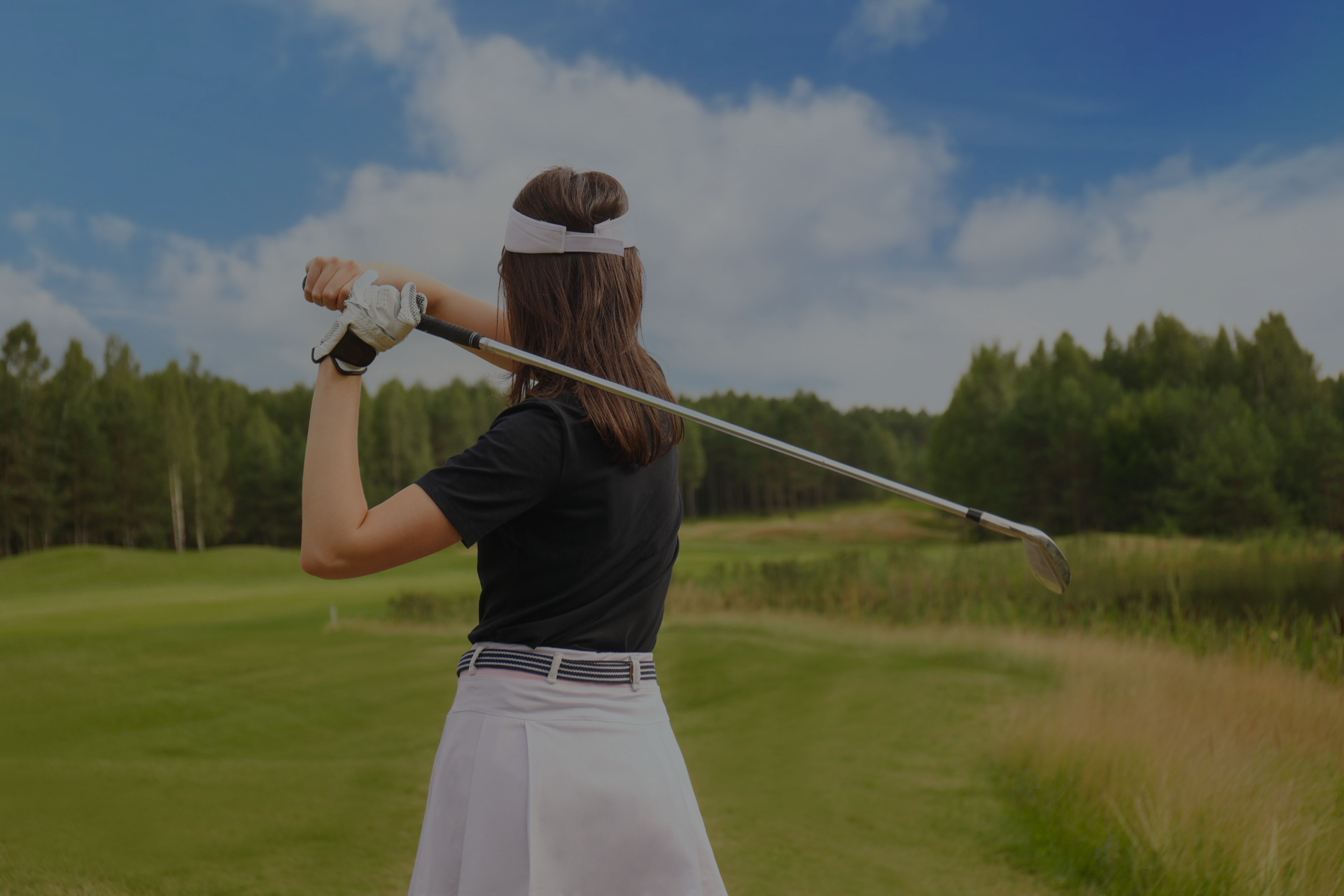 Balls, Tees, Charity, and Goofy Players. Grab a few friends, some drinks, and have some fun with our officially licensed Smoke & Bacon Golf gear. Every purchase allows us to make donations to veteran support programs and food stability programs.
Golf is not just for seniors anymore. Over the last couple of years, we have learned that we can positively affect charities and have a ton of fun doing it. That's why Smoke & Bacon Golf was born out of Smoke & Bacon Media LLC. Ever played a charity golf game? If so, you know that you are not only going to get some awesome raffles, prizes, and a goodie bag. We decided to level up some of the goodies you get with custom balls from known manufacturers, custom golf markers, tees, etc. We are taking a step further though, for every item purchased, we set aside a second item to give away to charity to be used as free goodies for their events. So far to date, we have given away thousands of items to multiple different charity golf games to be used as excellent free products in their goodie bags. Join us in reaching our next milestone, and get some awesome stuff doing it too!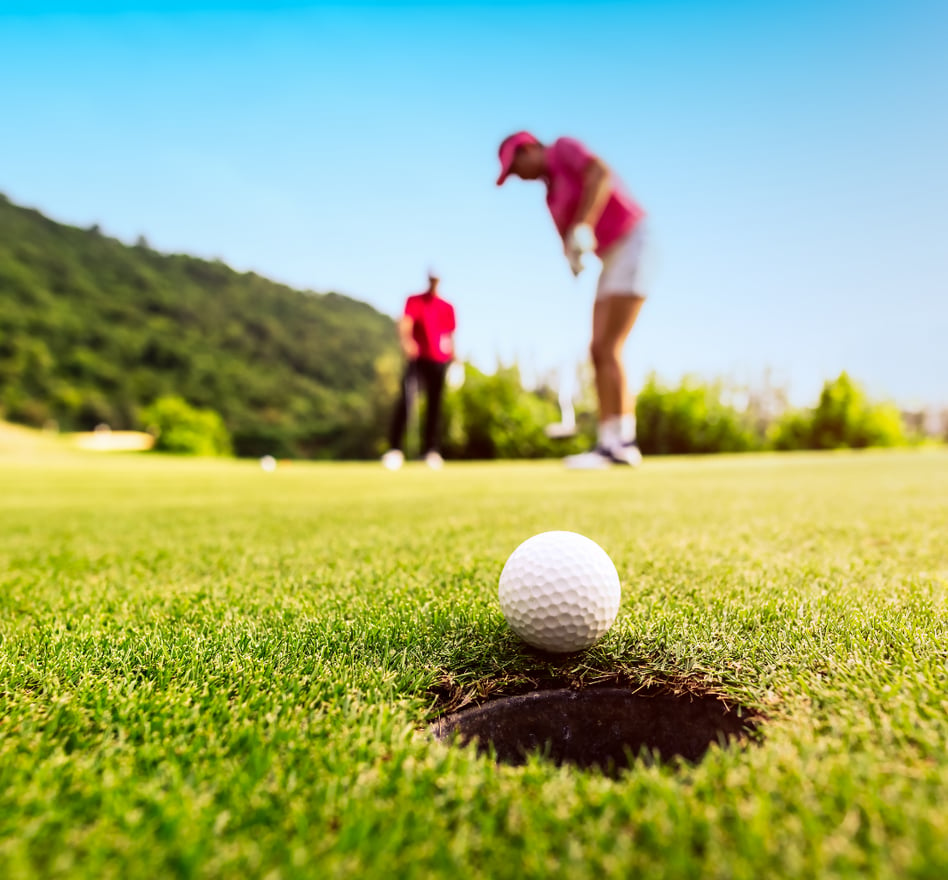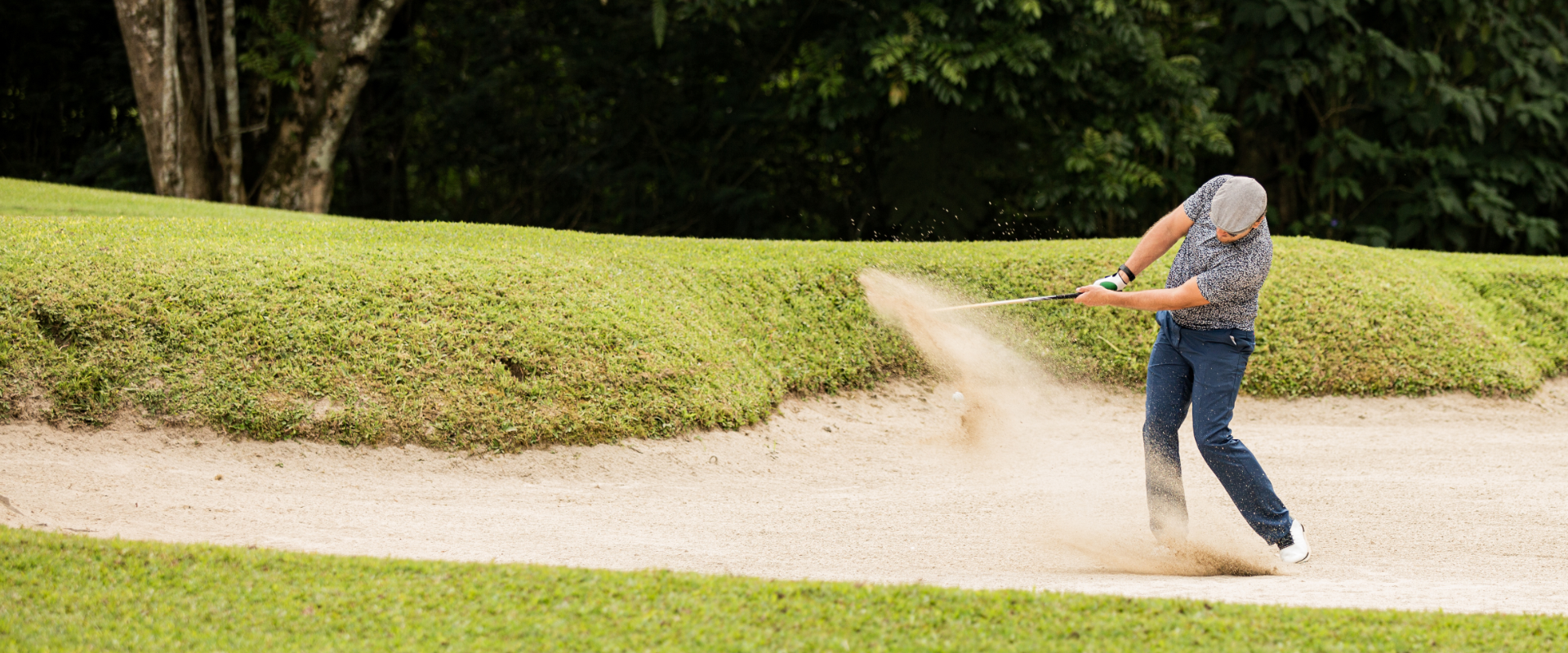 Products that in no way enhance your game but do enhance the fun
Created with
charity
in mind
Our philosophy is simple, one for you, one for them. If you're a charity golf game looking to get in on some of the free stuff, click the learn more button below to … learn more.